Evangelism Training Class Sign Up
Get involved in one of our specialized evangelism training class at one of our by clicking the sign up button below for the outreach project you want to become a part of.
Evangelism Training Class Requirements
All church members who sign up for the training class must be members in good standing and in regular attendance.
Involvement in the entire Sabbath training class (3 hrs on Sabbath afternoons 2 - 5pm)
Attendance of 1 evening seminar per week (1.75 hrs on a weeknight from 6 - 7:45pm)
Involvement in 1 guest visit per week (2 hrs)
Guest visits may include: in-home Bible studies, lifestyle coaching, in-home health treatments, or assistance at the health clinic. Guest visits will almost always be supervised by a Freedom Health Ministries team member or church leader.
Flexability Clause: Due to the busyness of schedules it is understandable that not every training class member may always be able to consistently fulfill the entire time requirements of the training class every week. Therefore the Freedom Health Ministries staff simply asks the class participants to vouch that they will be able to be involved in the above mentioned training class activities at lest 75% of the time.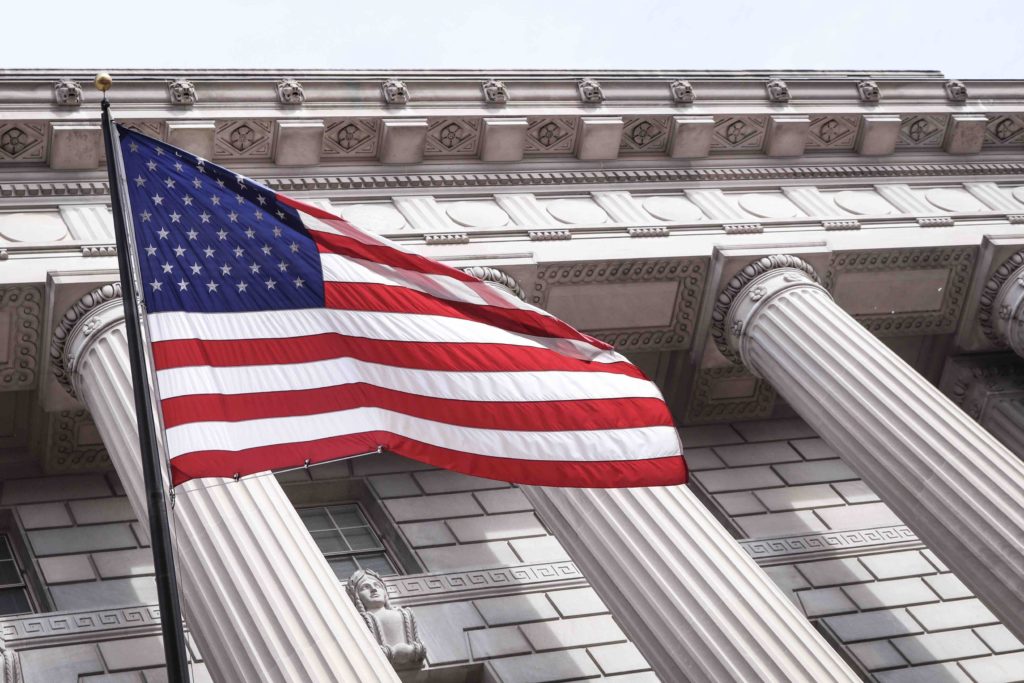 Washington D.C. Area Outreach
Future project coming soon