The mission of Freedom Health Ministries is to provide and promote physical, mental and spiritual wellness to communities through education, inspiration and benevolent health services.
Not Your Typical Outreach
Freedom Health Ministries runs a unique 3 part program focusing on every essential aspect of Christ's ministry.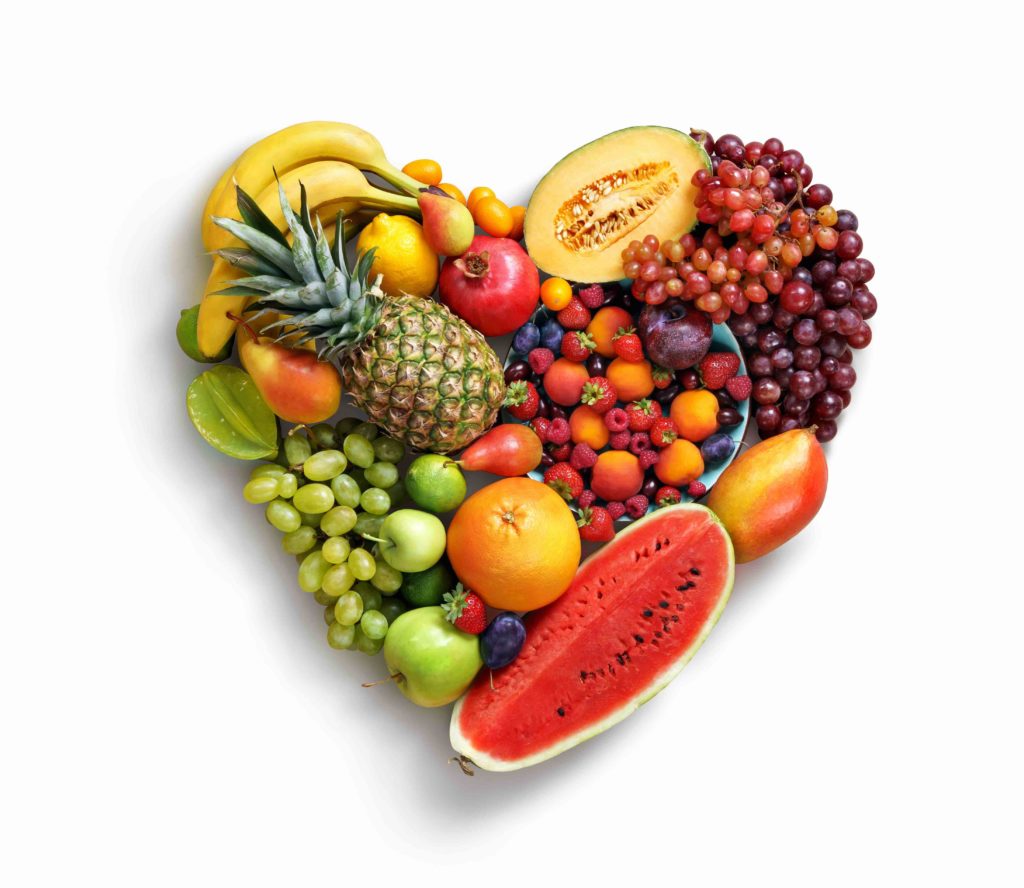 Jesus devoted much of His ministry to healing. Therefore is our goal to provide free health services to the community for those who can not afford them or do not have access to the necessary resources and information. These services include health classes, free medical clinics, and personal healthy living coaching.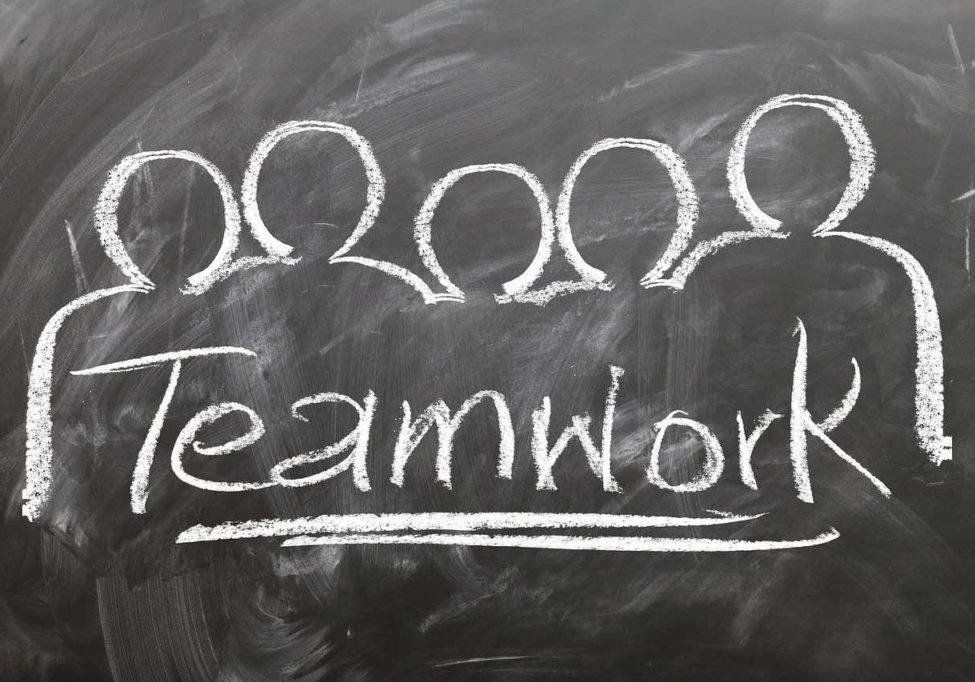 Jesus taught His disciples by taking them with Him as He did His work, in true apprenticeship style. In line with His example it is our goal to train volunteer health workers who can offer simple healthful solutions to address the physical, mental, and spiritual needs of their family, friends, and those in their community.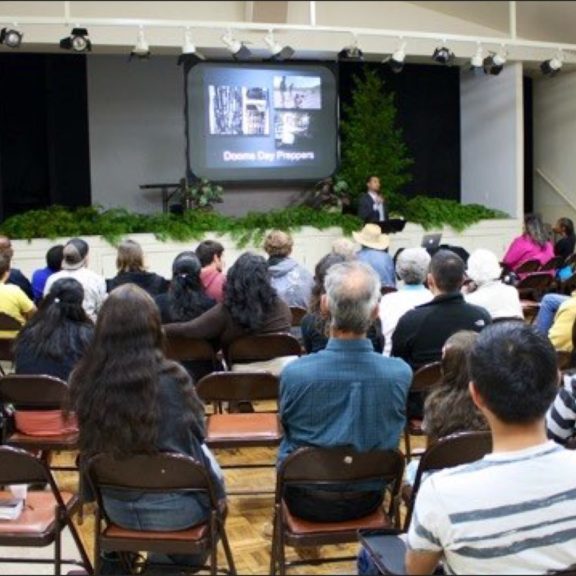 Following Christ's example of public preaching, we conduct a community Bible prophecy series. For many these series have been a source of hope, healing and assurance for the future.
How Does The Program Work?
Learn the in's and out's of how this unique multi-faceted program works.
Find out how this is a program in response to a vision.
See how virtually every church can run a program like this.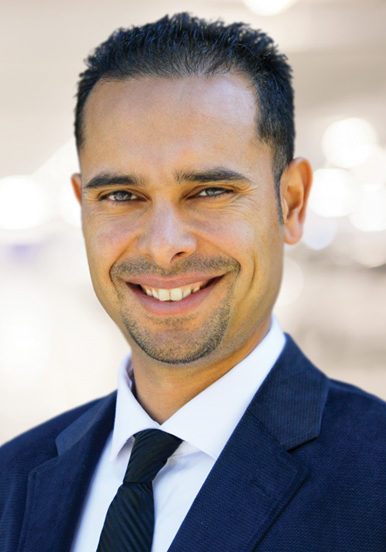 Gabriel is a motivational speaker and Bible Prophecy specialist. He has been traveling nationally and internationally for the last 10 years teaching the uplifting message of the Bible. He considers it his greatest joy to facilitate in people's healing -- spiritually, mentally, and physically by providing free health services, classes, and seminars through Freedom Health Ministries. People find his messages inspiring, life-changing, and easy to understand.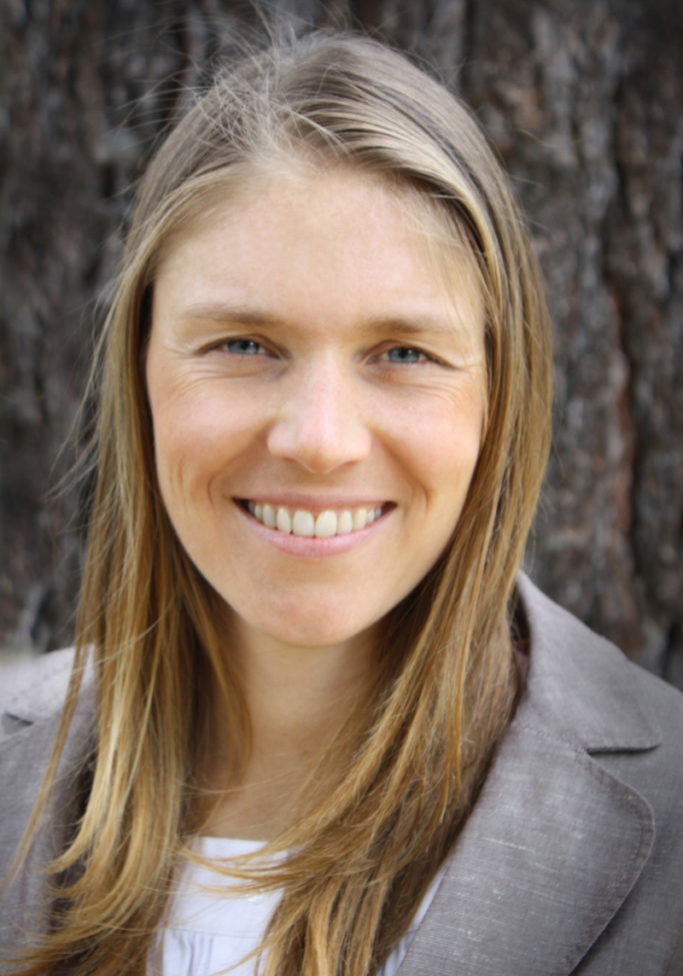 Nutritionist and Health Educator

Jennifer is a nutritionist and health educator who has a passion for helping people improve their health and fitness. She is experienced in personal training, lifestyle coaching, and teaching community health cooking classes. As an avid researcher, she is always learning and applying the latest cutting edge research on health and disease prevention to her training and classes.